Press and Portraiture

LOIS, "Way You Are" '22
Lois is an alt-pop artist with a series of debut releases scheduled for March and April 2022. These press shoots were taken on set of the video for her first track, "The Way You Are" (release 26/03/22)
> SEE MORE
JORDAN HIGO '22

Jordan Higo is an up-and-coming R&B musician based in Leeds. This press shoot is planned for usage in a number of releases spread across Spring and
Summer '22.
> SEE MORE
---
GODDESS COLLECTIVE '22

The Goddess Collective are an 8 piece band taking inspiration from the likes of Nubiyan Twist, Sons of Kemet and Nérija- guaranteed to have you grooving. They're excited to bring their own feminist tinted vision to the Leeds jazz scene throughout 2022. > SEE MORE
---
USNA '22

Having been featured multiple times on BBC Radio 1, after Usna's single "BOO" (ft. Santino) achieved TikTok fame his upward trajectory is firmly set. This series of press photos is being used for marketing surrounding future releases and gig announcements.
> SEE MORE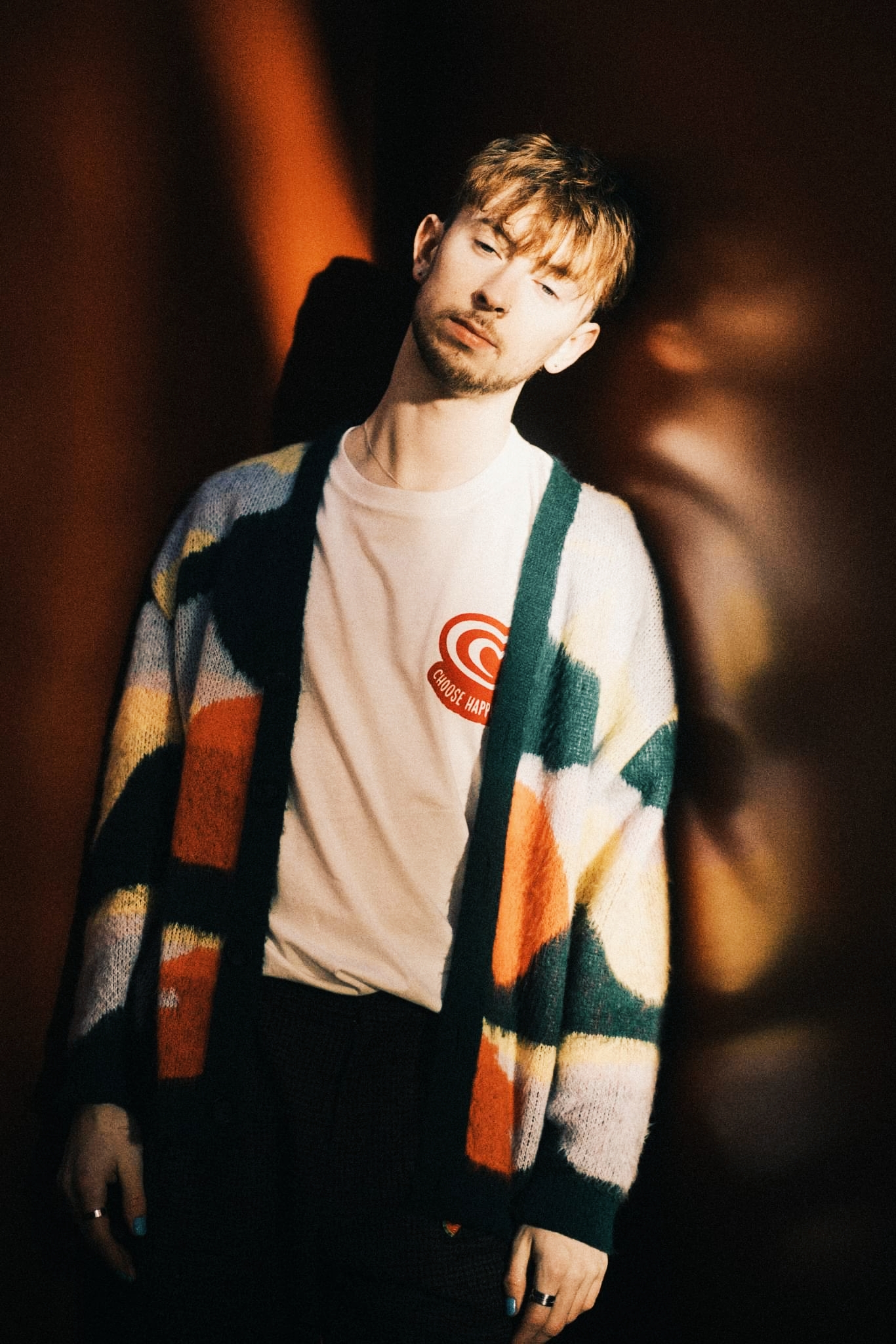 ---
FLOORKIN '22

Floorkin, aka Robin Forkin, is an alchemist of electro-acoustic music. Fusing the sparse, nebulaic jazz of Portico Quartet and electronics of ambient visionaries such as Tim Hecker, Floorkin straddles the border between physical and digital.
> SEE MORE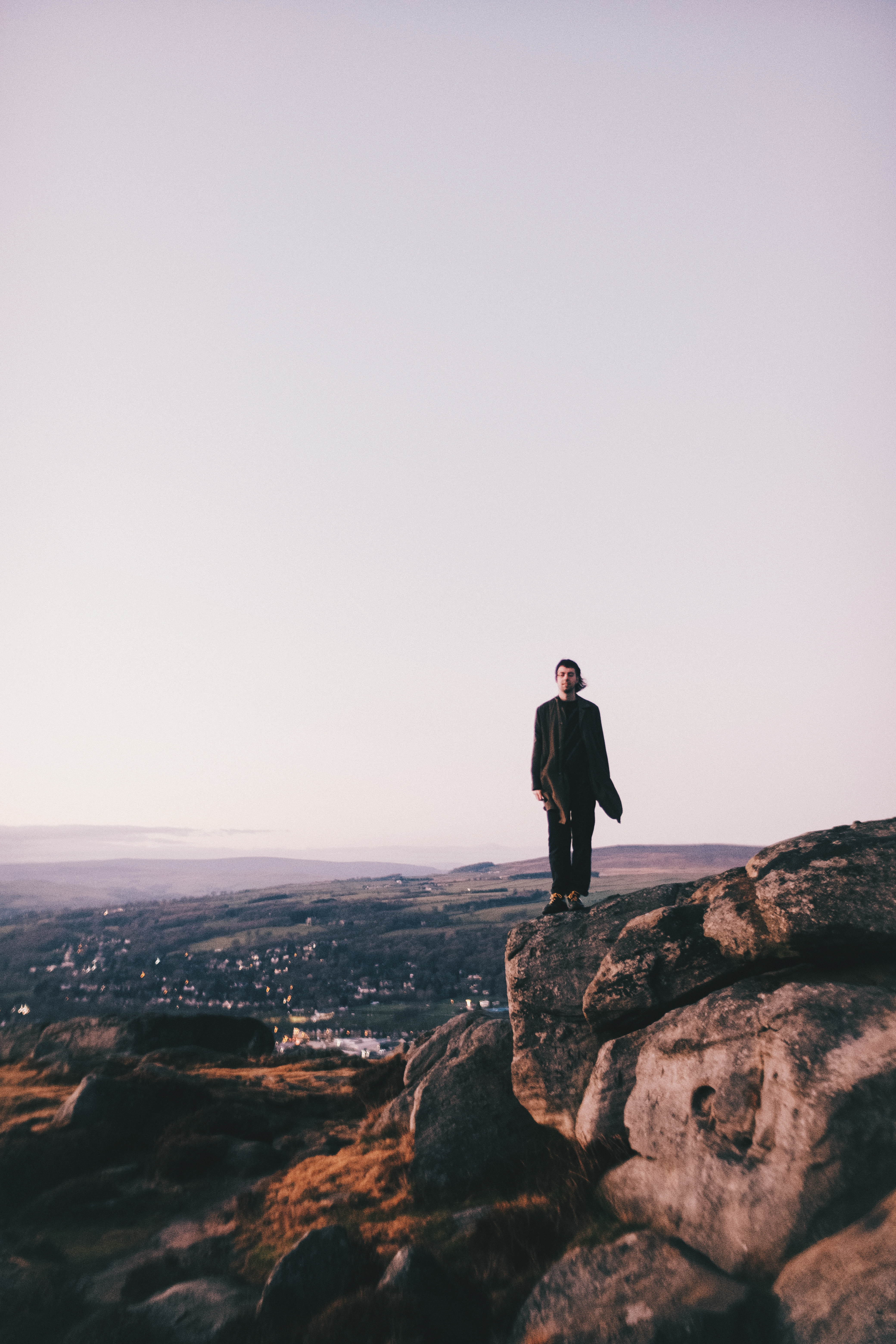 ---
MARY ECKERT '22

Mary Eckert is Leeds-based pop master who combines the sensibilities of jazz, indie and R&B to great effect. This press-shoot was for upcoming 2022 releases as well as her return to gigging post-Covid.
> SEE MORE
PLANTFOOD '21
Leeds based, plant based. Hard hitting grooves and energy with influences all the way from spiritual jazz to contemporary dance music. This press shoot has been used for promotion over the last 6 months.
> SEE MORE
NAALI COLLECTIVE '22

Naali Collective, aka the brainchild of Leeds-based Lina Holt, is an "alt-jazz" project which spans multiple genres often with conscious themes and imagery. This press shoot was used to market a series of live-session releases and concerts in 2022.
> SEE MORE
---
PHENICIA '22
Phenecia, multi-instrumentalist and rapper, frequently collaborates with a number of Leed artists and has exciting an solo project in the works. This press shoot was for general marketing and gig promotion.
> SEE MORE
---
MOLLIE CODDLED '21
Mollie Coddled is the bedroom-pop artist currently storming Leeds and the rest of the UK. Having released the successful single "Velvet Tears" earlier in 2021, her lo-fi production and relatable writing style has struck a chord nationwide.
> SEE MORE
LOIS "TWIST IN THE WIND" '22
Lois is an alt-pop artist with a series of debut releases scheduled for March and April 2022. These press shoots were taken on set of the video for her second track, "Twist in the Wind" (Release Apr. 22)
> SEE MORE
---
ALANA & RUEBEN '21

This duo is unlike any other in Leeds – performing traditional folk music with a neoclassical spin, their performance is both strangely poignant and comforting simulataneously.
> SEE MORE
STATE OF SATTA '21
7 piece UK Reggae band based in the north of England brought together by a collective love of dub and reggae. Fusing the rhythms of one-drop and steppas, bone shaking bass lines and resonant vocals to create a distinct groove driven sound.
> SEE MORE